EDIFICIO REACHES OUT TO STUDENTS
The architectural past/heritage is stepping up by declaring itself present to save the future of Universities and Higher Schools' students
Brussels, April 10, 2020. Where to organize the Universities and Higher Schools exam sessions, which cannot take place remotely, while complying with the strictest health measures imposed due to the COVID-19 pandemic? From an immediate and essential solution depends the future of our higher education students.
These finals sessions with mandatory physical presence obviously require large spaces to respect social distancing but also, and above all, require a proven skill in the organization of events subject to significant protection constraints.
"Our reason for being is the preservation of the architectural heritage" declares the spokesperson of this unique Belgian event agency specialized in the organization of events in preserved, classified places.
"The events we organize are not an end but a means to safeguard and ensure a future to these architectural witnesses from the past, to make sure that this past has and is a present and therefore ensure it a future.  For over 20 years we have been well accustomed to orchestrate cultural, educational, institutional or corporate events complying with the most demanding protection constraints of these prestigious buildings, but also the most stringent protection constraints of people."
This agency, aware of its societal mission, always present to lend a hand to charities, also graciously helps Universities and Higher Schools to help them organize their students' finals sessions.  These sessions will be held in historic places in the heart of Brussels, easily accessible, which moreover have known eminent scientists -i.e. Marie Curie and Einstein – who built our present.  The past of history at the service of the generation who will make the future of history, a highly symbolic gesture of transmission of solidary duty and human values.
Call to universities rectors and directors of higher education faculties
Edificio is already in good working order regarding the organization of the exam sessions.  According to the requests and priorities of universities' rectors and high schools' directors, special arrangements can be implemented by Edifico.  The call is launched!
For further information and practical arrangements :
Edificio
Tel : +32 2 738 75 96 (at all hours)
Mail : venues@edificio.be
www.edificio.be
Press contact : Nathalie Woitrin |My cup of tea | nathalie@mycupoftea.be | GSM : 0477 37 01 47
EDIFICIO, your event will make history
Edificio is an Event & Cultural Agency whose activities are the way to reach our only purpose: offer a Future to our Past by giving him a Present.
How to organise your event successfully ?
Let's (virtually) meet !
Dear partners, Edificio will virtually meet you and help you to design your event by providing you with the best tailor-made solution.
Any question, send us an email or call us ! Let's meet !
All the best & Take care !
Book your event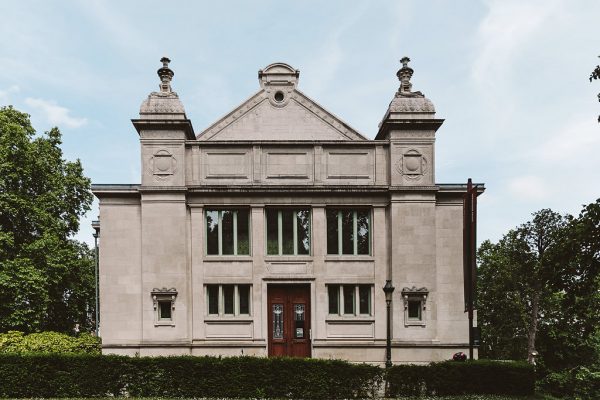 This is a magnificent venue created by the vision of one man, Ernest Solvay, in this ancient sociology institute, where scientists from around the world came together to share their thoughts and ideas. In this park, Nobel Prize scientists such as Einstein and Bohr gathered for the famous Solvay Conferences. No wonder the venue resonates with brilliant minds!
Book your event at Solvay Library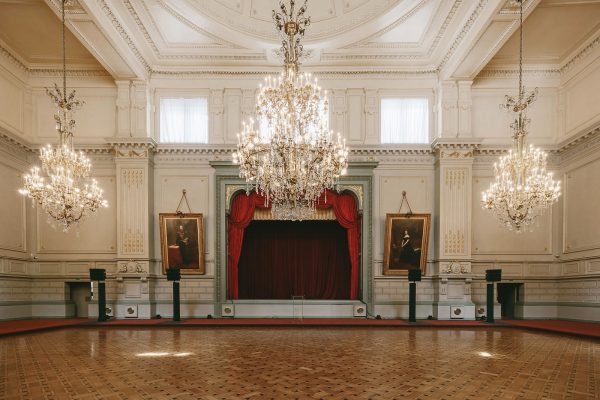 Enter this majestic venue and breathe in the perfume of lavish balls, hear the notes of grandiose concerts and feel the pomp of royal weddings. Imagine the world's greats who have walked on these sublime floors, such as King Baudouin, the Shah of Iran, Lord Mountbatten, Monseigneur Forni and the Dalai-Lama. A venue dedicated to very special meetings!
Book your event at Concert Noble
Our Cultural Agenda recreates history with you
To open these magical buildings to the public, and make them part of History today, Edificio hosts cultural events open to everybody, all year long. Here are some future events: