EDIFICIO, your event will make history
Edificio is an Event & Cultural Agency whose activities are the way to reach our only purpose: offer a Future to our Past by giving him a Present.
How to organise your event successfully ?
Take a deep breath and relax… With our expertise and experience, we take care of everything for you. Our team of multilingual professionals work closely with you from A to Z in the organisation of your event – private or public, with know-how and accomplished soft skills.
Book your event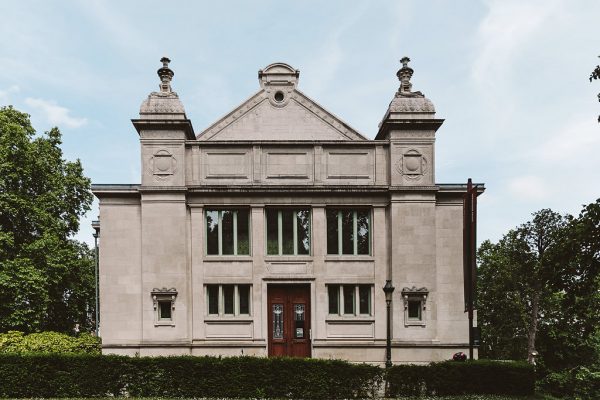 This is a magnificent venue created by the vision of one man, Ernest Solvay, in this ancient sociology institute, where scientists from around the world came together to share their thoughts and ideas. In this park, Nobel Prize scientists such as Einstein and Bohr gathered for the famous Solvay Conferences. No wonder the venue resonates with brilliant minds!
Book your event at Solvay Library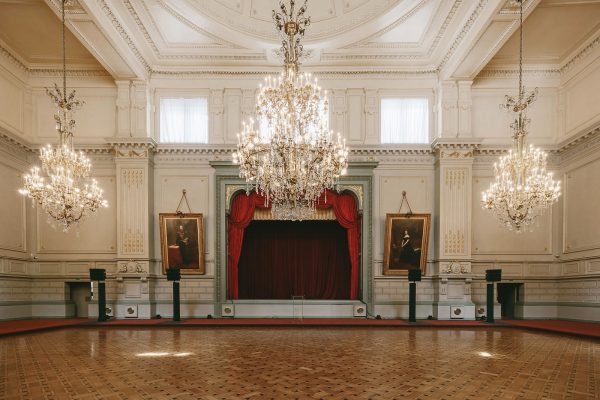 Enter this majestic venue and breathe in the perfume of lavish balls, hear the notes of grandiose concerts and feel the pomp of royal weddings. Imagine the world's greats who have walked on these sublime floors, such as King Baudouin, the Shah of Iran, Lord Mountbatten, Monseigneur Forni and the Dalai-Lama. A venue dedicated to very special meetings!
Book your event at Concert Noble
Our Cultural Agenda recreates history with you
To open these magical buildings to the public, and make them part of History today, Edificio hosts cultural events open to everybody, all year long. Here are some future events: